Welcome to the Nehrke Lab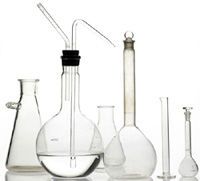 The Nehrke Lab is located within the University of Rochester Medical Center complex.  The lab is part of the Nephrology Division in the Department of Medicine.  Headed by Dr. Keith Nehrke, the lab is peopled by an energetic staff and student body ranging from undergraduates up to post-doctoral fellows interested in pushing the boundaries of the modern medical world.  Sound like fun to you?  Contact us today to find out more about how to join our team!
What does the Nehrke Lab do?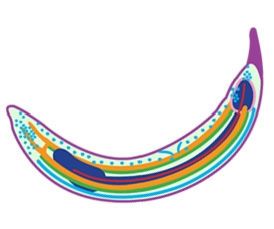 The focus of our laboratory is on integrative physiology, and in particular on understanding how membrane electrolyte flux and pH regulation influences viability and behavior in the genetic model organism C. elegans. Our approach has been to exploit novel, fluorescent biosensors for measuring physiologic outputs such as calcium, pH, and redox status in unrestrained worms. Our goal is to develop a deeper understanding of how these cell physiologic processes are integrated to mediate the environmental sensitivity and functional output exhibited by live animals.
Where I can find more information about the Nehrke Lab?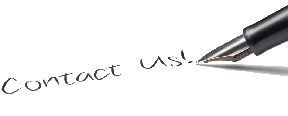 If you have questions or comments about the Nehrke Lab or research we have done, or if you are a motivated and dedicated student looking to further advance your studies in our field, we would love to hear from you.  Please see our contact page for further information on Dr. Keith Nehrke and the Nehrke Lab.
---