Our Laboratory
>The Nehrke Laboratory is housed in the University of Rochester Medical Center and consists of approximately 1300 square-feet of dedicated personal research space in the Nephrology Unit of the Department of Medicine. This space includes a laboratory for benchwork, another for worm culture and two procedure rooms that house state-of-the-art systems for real time dynamic fluorescent imaging. The laboratory is equipped for the safe use of radiochemicals, recombinant DNA, and cell culture.
Some photos from the March 2012 Bowling Fundraiser for Big Brothers-Big Sisters of Rochester: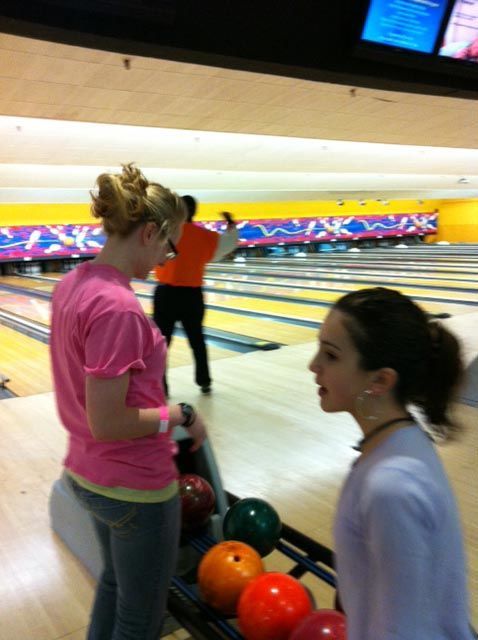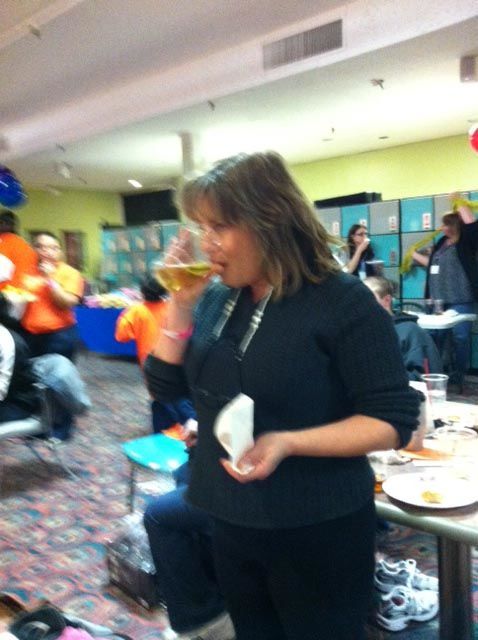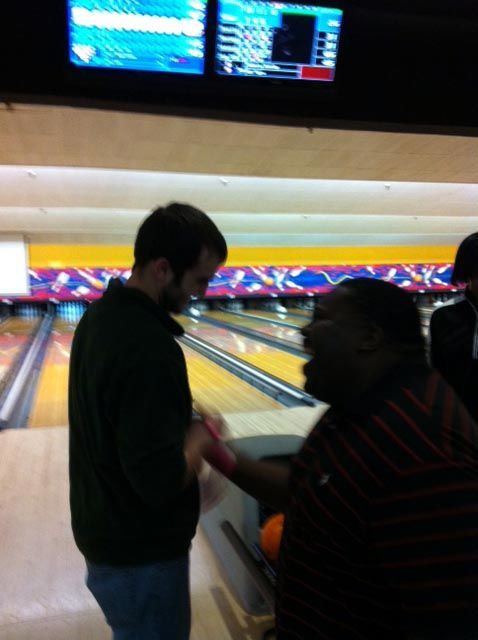 For more information about the Nehrke Laboratory, please contact us directly today.
---